The arts Click on the subject of your choice

Successes in the Folkestone Music Festival, photos of some of the School's musicians . . .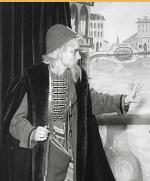 Photos and reports on Shakespeare and other productions, special visits, the Drama Studio . . . . .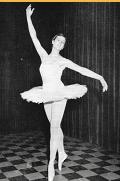 Photos of some of our best ballet dancers, Miss Kennedy's productions and some cute toddlers.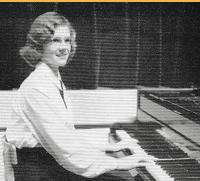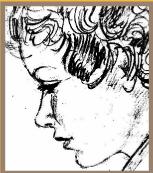 Some examples of Captain Fluke's training in art classes